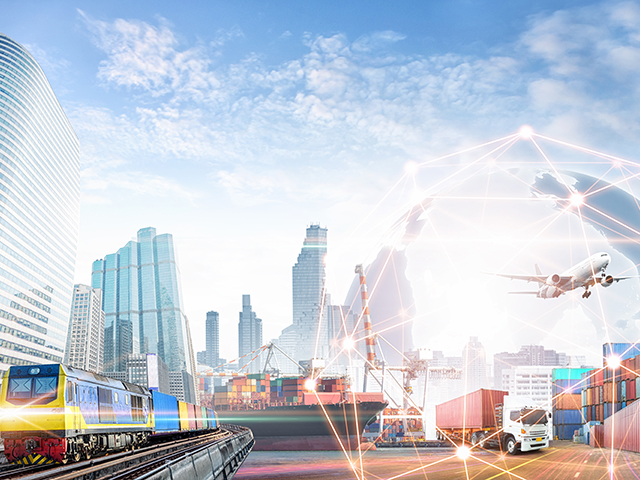 Transportation
Public & Private Transportation Hubs
Signature Flooring is the leader in transportation projects throughout Southern California. Our dedicated project managers have the experience, industry knowledge, and resourcefulness to deliver on our promises to partners in the environment a transportation project site. Signature Flooring has completed projects at, train stations, airports, and other transportation hubs, so we know how to successfully install flooring and complete our part of a complex project when the facility is still in full operation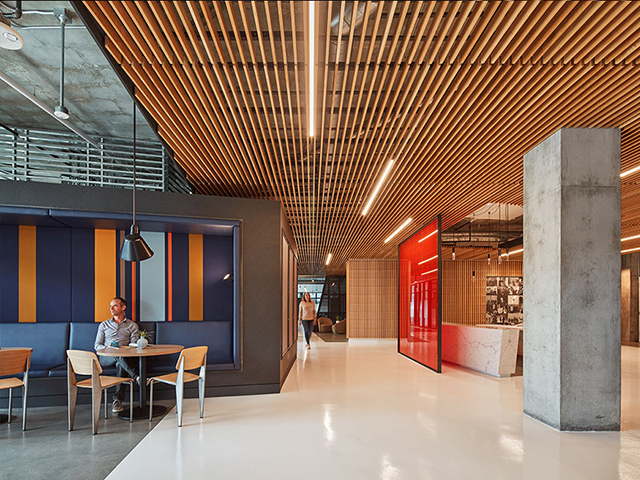 Corporate
Offices & Contemporary Workplaces
Your workplace represents your company to your clients and employees alike. Make certain you are sending the right message. Whether an open office, high tech, traditional office, or company headquarters, Signature Flooring has set the standard for office flooring installation. Our project managers are fully capable of assisting our clients in the planning and design process. We deliver completed projects on time, on budget, with service and integrity.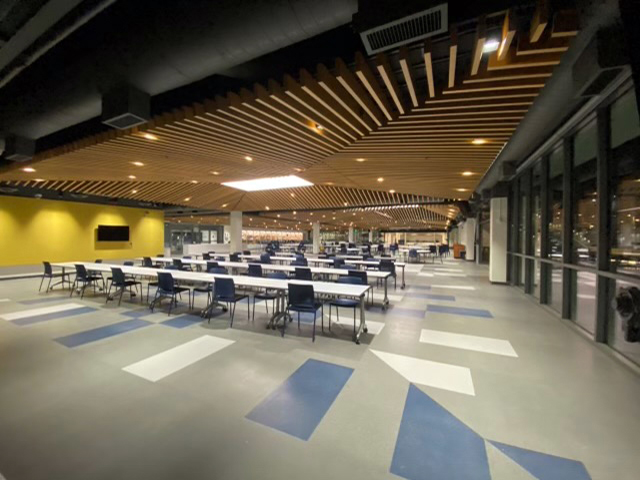 Education
Schools, Colleges, & Universities
Developing communities of knowledge, enrichment and academic growth is just one of our specialties. Signature Flooring's experience and expertise include K-12 to community colleges, liberal arts institutions to research universities, business and medical schools. We understand these projects will have a tight window for completion, and we are dedicated to help each institution accomplish its academic goals, and maintain a thriving, learning environment.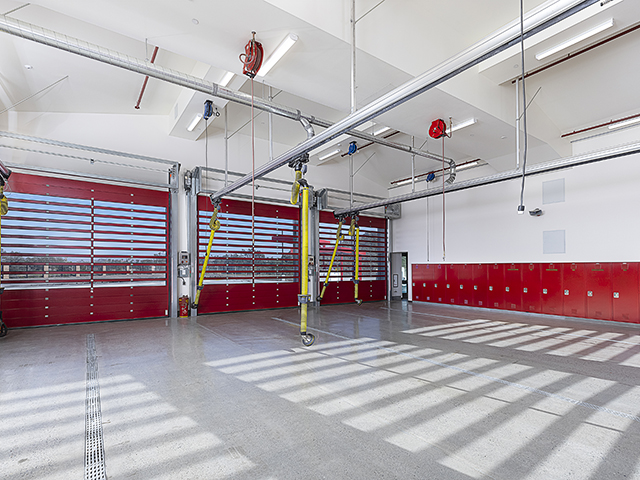 Government
Public Spaces, Offices, and Municipal Buildings
Busy spaces where people congregate have to be built to stand up to an inordinate amount of use. Government and public spaces require efficiency, safety, security, and comfort among countless other attributes. Signature Flooring understands these requirements and has the experience to deliver flooring that will have the necessary attributes for their expected lifecycles. From carpet to hard surfaces, we work with local and federal entities directly and through negotiated contracts.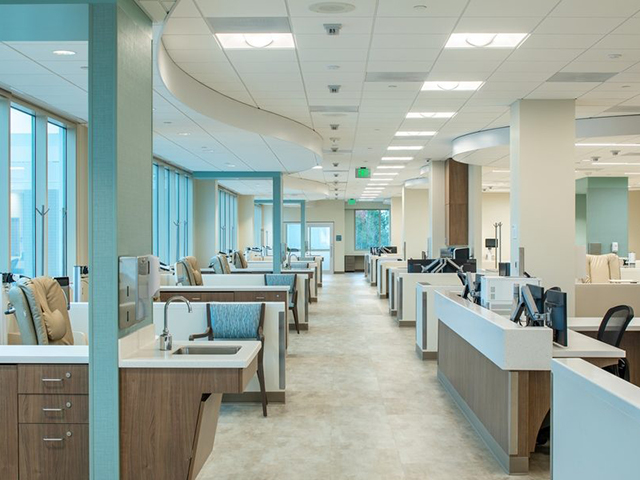 Health Care
Offices, Clinics, Hospitals, and More...
A space that incorporates a health care environment is an inherently complex project. Signature Flooring understands the requirements of flooring in a dedicated healthcare facility. The floor has to endure heavy foot traffic and heavy, rolling equipment, while remaining supportive underfoot for workers while on the job. Hospitals, medical office buildings, dialysis centers, and clinics share similar needs, but each one has its own specific requirements. We balance the factors of functional efficiency, future flexibility, and of course budget to complete environments that complement and enhance healthcare spaces while providing compassionate care.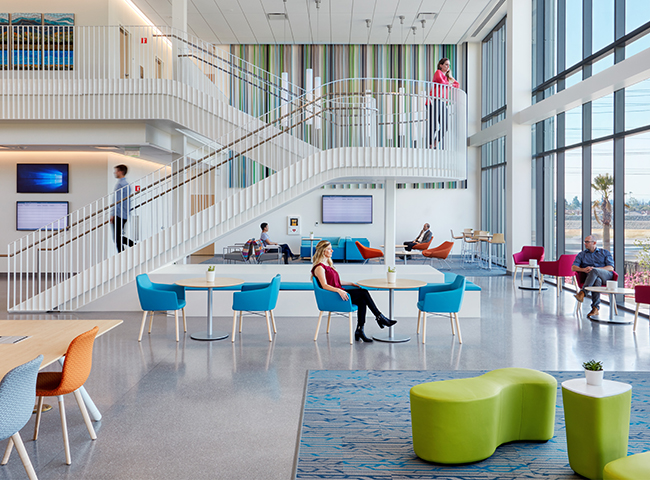 Emerging Industries
Artificial Intelligence, Robotics, Solar/Hybrid Power
A key characteristic of an emerging industry is that it is created when new products, services or ideas are introduced. New markets can be the result of a radical reconfiguration of an existing industry driven by disruptive ideas, which create new products or services with greater value. Banking, biotechnology, IT/technology, logistics, mobile workforce, and workplace safety are examples of areas where new requirements and regulations impact the built environment.