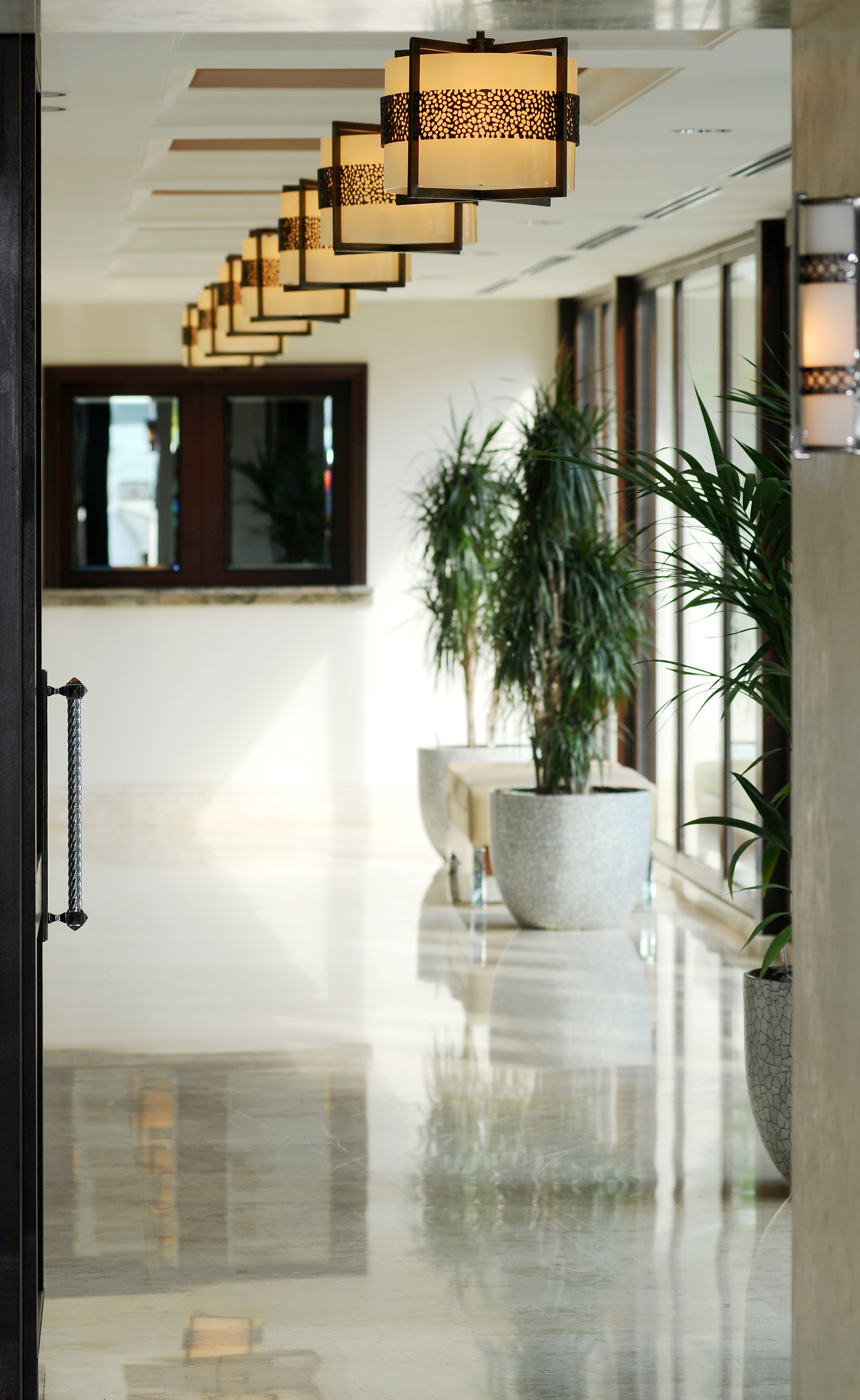 To keep your flooring looking great and performing at its best, you need a structured maintenance plan.
Utilizing the latest products, materials, technologies, and methods, Signature Flooring will help keep your facility looking like new in the most environmentally responsible manner available. A well-maintained floor is also essential for the health and well-being of your employees. As flooring starts to break down, that leaves the door open for injuries. Carpet in particular can house bacteria and allergens that, can make air quality less than ideal.
However, with a routine maintenance program your flooring will not become a workplace hazard. Allow us to help you craft the ideal flooring maintenance schedule for your flooring. This will not only keep your work space looking at its best while keeping it safe, it will also allow you to maximize your investment.