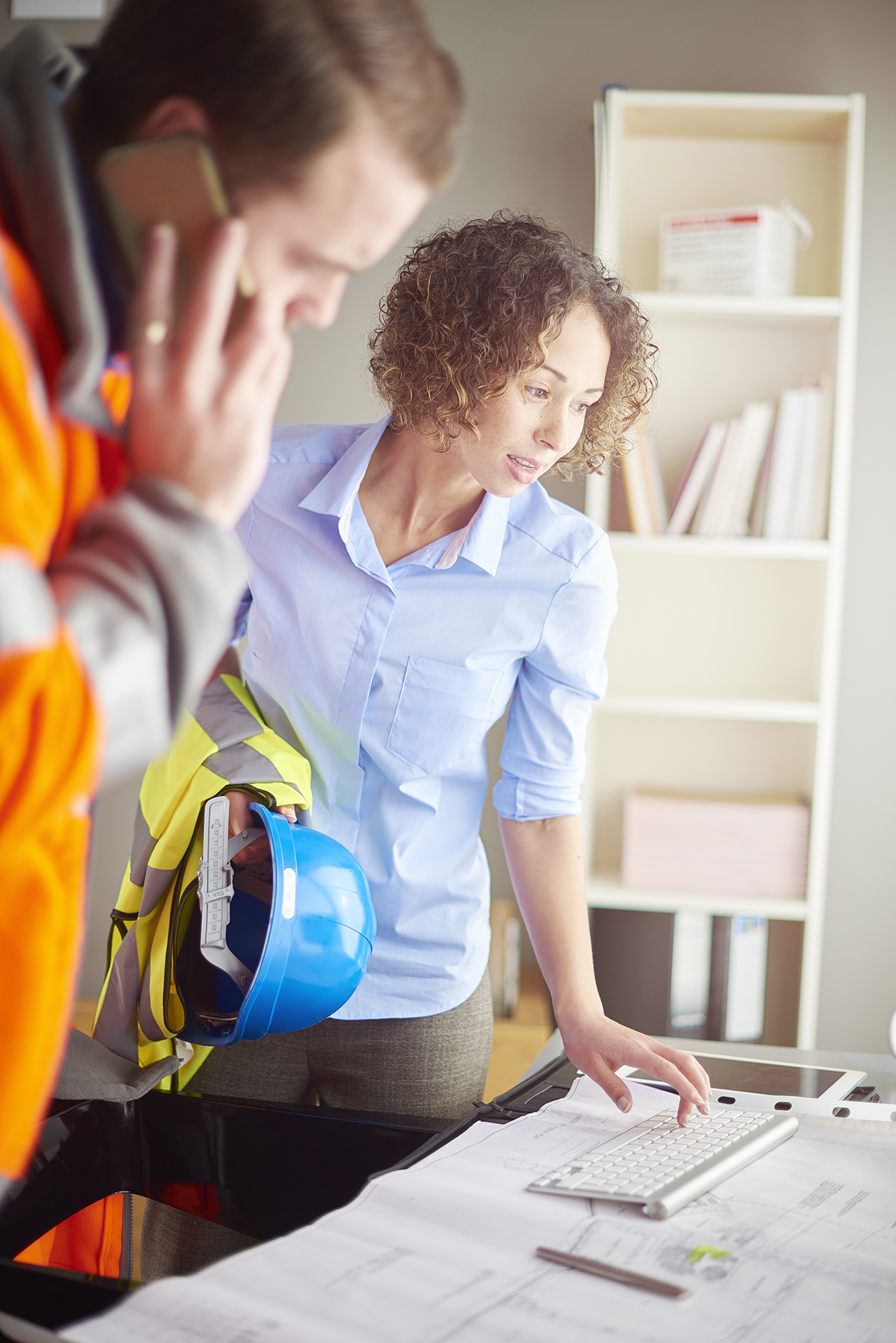 At Signature Flooring, professional project management is the key to a successful job.  We are proud to offer our project management services to ensure your project is completed on time and within budget.  It's important to have experienced personnel working to coordinate and manage the flooring acquisition and installation.
We employ project managers who are knowledgeable, experienced, and local. These hands-on partners work with you every step of the way. Viewing the entire process we handle all the details with you; from objective advice on product selection to overseeing the procurement and installation of your floor covering, our professional project managers are here to help.
What we do:
Survey job sites to understand existing conditions and Generating Specifications

Professional computerized estimating

Timely material fulfillment

Warehousing and inspections

Material storage and delivery

Job site management

Verification that all material is installed according to manufacturer specifications

Clerical management
Signature Flooring project managers have experience to keep your projects on track. They take the time to learn about all aspects of a flooring project in order to see a successful installation of your floors to guard against premature replacements and increased cost. They are professional, reliable, and will see your project to completion.